Spending last week in Ocala was an interesting experience. On one hand, I instantly wished my horse was there with me, because it's such a horsey area and all the big names are there, and there are tons of shows and clinics and schoolings happening all the time. It's a little like Equestrian Disney World, and the FOMO was intense. On the other hand, spending those few days in Ocala sealed the deal on me never taking my horse there.
For the past few years I've been thinking of spending a couple weeks in either Ocala or Aiken in the winter, but after experiencing the heat and humidity that is Ocala, there is just no freaking way that would be an option for us. Henry doesn't handle that type of weather well, and he would be miserable. He's a 50's/60's kind of guy, and if anything he'd rather it be colder than hotter. So, ya know… maybe some winter soon, Aiken. Or I could just find a job and move there permanently, because that's what I really want. Texas would be in my rearview mirror without so much as a second thought.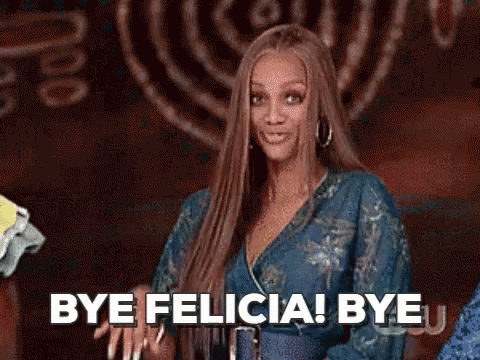 But, for this year anyway, we're past the point of leaving town for the winter. Our season starts here in mid-March, and we've got a recognized show every couple weeks through June in Area 5. Of course, I find myself in a bit of the same position I did in 2017… kind of in between levels. I was waiting until after the second off season Pine Hill show to start formulating a plan for the year, and now we're past it, so it's time to start thinking. We've got two successful Prelim's under our belt, and one P/T, but the two Prelim XC's we've done have been on a soft course, and we have very few of those in our area. I don't think we're quite "there" yet to go tackle some of the other courses. MeadowCreek's mid-March show was an option, as their course is pretty straightforward and the track suits my horse well, but with all the rain we've had (and continue to have in the forecast), I have some footing concerns. Also Trainer isn't going to that one, and I definitely don't want to tackle our first recognized Prelim without her.
We decided instead to go school at a facility up near Dallas that weekend, a place that has plenty of the types of questions that we really need to work on. More technical stuff, bigger, skinnier, requiring more accuracy and forward-thinking. At this point I think something like that will be of more benefit to us as far as growth goes. Not as exciting as showing, but that's the journey sometimes. Of course, that only leaves us with one possible recognized Prelim left on the table for the spring, after you nix all the big/hard ones that I don't think we're ready for. That would be Pine Hill in mid-April, over a new course from the one we've already done. I'm leaving that one on the table as a maybe, depending on the weather and how everything else goes. I'd like to go because we're comfortable there now, so it would be a good first recognized, but if we don't then I wouldn't mind saving the money.
Mostly because the big thing on our calendar right now is the two back-to-back Coconino shows in July. We did Coconino in 2016, and then Chatt last year, and I definitely preferred Coconino. Chatt was prettier and fancier, for sure, but it was so disgustingly hot and humid. I felt bad for taking Henry there at all, he was absolutely miserable. Showing him in the summer is tricky, I have to be smarter about it if I want to do it. So back to Coco it is, the land of cold nights and no humidity (and, granted, high elevation). He was a much happier animal in that environment. The ground isn't as good, the facility definitely isn't anywhere near as fancy, but my horse can actually breathe… that counts for a lot.
Granted, the Prelim at Coconino is no joke. They have a weldon's wall there that has haunted my nightmares for years, and the terrain, shadows, and woods make the course even more challenging. Also, clearly I wouldn't be running Prelim on back to back weeks. Way too much for my horse's legs. I'm thinking maybe just do a CT the first week, or a dressage test and a jumping round, school that stupid weldon's wall in between weeks (mostly for my sake, let's be honest), and then run the full Prelim on week 2. So the thought right now is to keep working through the spring, do lots of schoolings, fill in some gaps, do more jumper classes, and then go to Coconino.
That's the rough plan right now, but of course things could and probably will change to some degree. We are already qualified for AEC's this year but there's no way I'm running my horse in humid Kentucky at the end of hot/humid August, so that's completely off the table. We'll worry about the fall season after Coco, if all that works out as I'm hoping.
It might be a bit of a slow year for us, horse show wise, but I'm totally okay with that. Right now the goal is growth and improvement… the other stuff can come later.