First of all, huge thank you to everyone that has donated so far to the Little Orphan Annex Memorial Award fund. I was completely blown away by the response, and we were able to meet our minimum goal within just a few hours of yesterday's post going live. The generosity and compassion of the horse community never fails to amaze me.
Several of you contacted me and said you would like to contribute but need a few more days, so I'm going to leave the pool open through the end of this weekend. If we raise enough to hit the next sponsorship level, we can up the ante of the cash award. If we don't, whatever is leftover will still end up in RRP's pocket. Next week we will get started on the details, firm up the contract, and get everything paid for, so that we can start advertising and promoting the award ASAP. We are so thrilled to be able to do this for Hillary and for chestnut mares everywhere, so thanks again for making it possible!
Ok, second thing of the day – the blogger gift exchange. I already posted about what I received, but since I was a little bit last minute about sending out my own gift, I haven't yet posted about what I gave. Mostly I want to pimp a friend's small business real quick, because when I see young people (jesus I sound old) busting their butts to make it, I want to help them out. Sofia is in her first year of college at Texas A&M, rides with my trainer, and does vinyl work on the side for some extra cash. She's pretty cool aside from liking Cardi B and Drake waaaaaaay too much (both of which Sofia had to explain to me on the way to Chatt. I got a Cardi-cation that definitely did not stick because now all I remember is that she was originally a stripper before she was a rapper? Anyway.). Sofia has made a lot of shirts for us within our group, from polos to cross country shirts to vests to special team shirts. My favorite are the lightweight v-neck tech shirts, with our barn logo on the front and horse's name printed down the sleeve. They are SUPER CUTE for cross country, or just on their own.
For the gift exchange I had a special one made for Bette and her horse Chimi, who's show name is Chimi Chonga and instagram hashtag is #theflyingburrito. I found a logo, modified it a bit, and Sofia put it on the chest, with his name on the sleeve. This is like the 4th or 5th shirt I've ordered from Sofia and she always does such a great job. These v-necks are only $25, too! So if you want some cute shirts (or other vinyl related stuff) made and also want to help toss some money at a horse-poor college student, I highly recommend Sofia. You can contact her through Instagram.
We're going XC schooling this afternoon and I'm in a rush to wrap this up so I can get to work, but last but not least, if you need to be entertained and have not read the comments on this Eventing Nation post, it really delivers. Also, shout out to Allison (and Alisha) on that thread… the real MVP's.  With such quoteables as "Thank you for coming to my TED talk." and "This is my hill and I will die on it", I dunno you but we should be friends.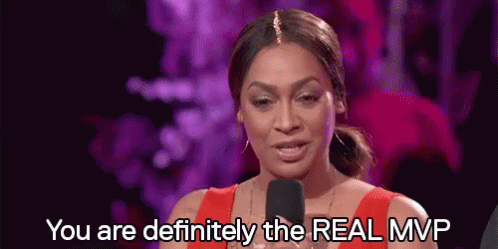 Maybe someday we should have a discussion about young horses and jumping. Today is not that day. I definitely didn't get enough sleep for that.