See how much better that sounds than "all the shit I bought during the Labor Day Sales"?
Really though, I think I was quite restrained. I did place a Riding Warehouse order of course (which I already got yesterday!) although I talked myself out of a few things.  I loaded up on my usual salt blocks, a new clipper blade for my Listers (WINTER IS COMING), a couple of cheap boot trees because I keep trying to be more of an adult and take better care of my stuff, a pair of foxy D&S socks, and an Equifit boot organizer for the trailer.
With show season and it's accompanying money purge coming up just around the corner, I talked myself out of the brown TraumaVoid helmet for now. I was feeling a lot of peace with that decision until I went back to the RW website 5 freaking seconds ago to grab the link to it and saw that they're now on sale. And not only are they on sale, you get a $25 gift card with a helmet purchase. WTF Riding Warehouse. Why are you doing this to me?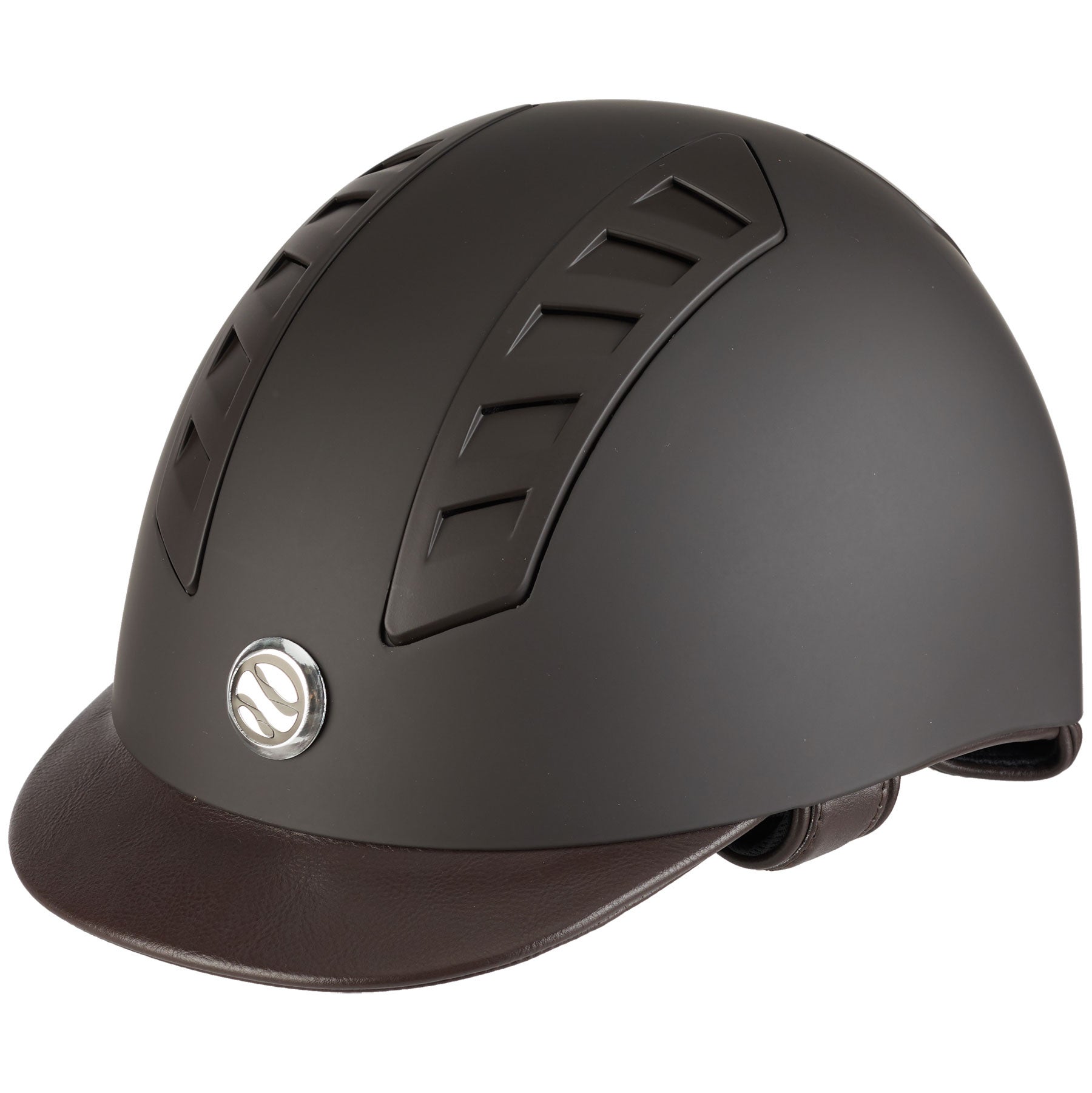 At one point I also had a black pair and a white pair of the Horze Grand Prix breeches in my cart, but talked myself out of both even though with the sale plus the multi-pair discount, it brought them to $73 each.
I'm having a lot of regrets right now, guys. Help me.
What I did take full advantage of was the Aerie underwear sale. 10 pairs for $35? I'm in. I really like their seamless ones for riding, and they have like 5 different shades of "nude". No way in heck I'm paying the normal $12 per pair price, but at $3.50 a pop, I'm down. I definitely needed more of those, because I am inevitably always one pair short at a horse show and end up wearing something neon under my whites. I'm that person. But it won't happen anymore because now I have a bunch.
Other than those two online sales, I was doing really well. At least until Tuesday when I met Hillary for lunch and she said she needed to stop into Dover afterward. The only thing I'm really interested in, when it comes to the Dover store, is the sale rack. Usually there's nothing great to be had, but every once in a while there's something really cheap that I can't pass up.
And this time, as luck would have it, there were two knit show shirts, navy and gray, in my size, marked down from $99 to $19.99. I have the green version of this shirt and really like it, so there's just no way I was going to be able to resist that. I didn't even try. I just plucked them off the rack and kept walking, barely a pause in my stride.
I have a weird obsession with show shirts. For some reason I have nine of them, which is more than a little absurd for an eventer. There's no scenario in which I would need more than 2 per horse show. At some point I should probably go through and sell some of the ones I don't wear as much.
Did y'all get anything good in the Labor Day sales? It just occurred to me that the next big sale event will be BLACK FRIDAY… I don't think I'm ready for that yet.