I don't know how this always happens, but it never fails there are a couple months every spring and every fall where I manage to make plans every single weekend. I realized, as I was entering a Pony Club commitment into my phone's calendar, that I've done it again. My next free weekend is April 14-15. Maybe. So far, anyway.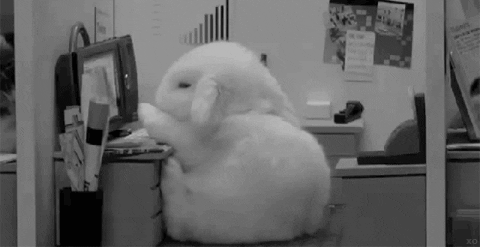 It's a mixture of barn-sitting, horse shows, XC schoolings, lessons, Presto-visiting, and then one pesky wedding that is causing me to miss the first recognized show of the season. Why do people keep getting married? And don't they know they have to do it in the off season? WTF?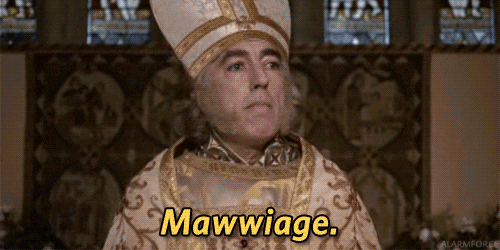 Some weekends I'm double booked, with something different both days, like XC schooling up north on Saturday and then doing a sporthorse conformation lecture for Pony Club on Sunday. I was really hesitant to agree to the PC thing at first, I don't really feel qualified for… most things… but those moms can be convincing. And now I'm oddly excited about that weekend because 1) I'm gonna make that huge weldon's wall my bitch
and 2) I get to nerd out about confo with a bunch of kids who are probably gonna think I'm legit crazy. They're not wrong. Wait til we get to the part about LS gap alignment, my favorite! I've already made worksheets, naturally. If I'd had college courses with subject matter like this, I probably would have done a lot better. Or at least shown up on time.
The other thing I'm extra excited for is the Presto visit. I haven't seen him in person since his inspection at the end of September, and by the time I see him again he'll be just a week shy of his first birthday. Can you believe it? He's almost officially a yearling! I can't wait to get up there and put my hands on him and string test him and all that fun stuff. I know he's not in a particularly attractive phase right now but I want to see him in the flesh, with my own eyes, and get a look at how he's maturing.
Plus Michelle's first mare is due kinda sorta around that time, so maybe I'll get lucky and see a baby?
As far as horse shows it looks like the first recognized will be Texas Rose at the end of March, in which I have vowed to jump that stupid Weldon's instead of playing it safe and going the long route like last time. We have a score to settle, Texas Rose. After that we'll just see what works out. I definitely want to get to Holly Hill since I missed both shows there last year, but otherwise I'm just gonna see what sounds good and works out timing-wise. Trying to keep it fluid and low-stress.
There's already an interesting proposal on the docket for the fall too… of course I'm really gunning for getting to attend Mondial du Lion in France (already have price alerts on the flights), but also a friend of mine wants to look at horses in Belgium a couple weekends later. So like… I should just stay in Europe for a couple weeks, right? Between MdL, looking at stallions, a little bit of touristy crap, and other horse shows, I could easily fill up that time. Therefore I feel like yes, let's just make it a two week stay.
Surely I'm not the only one who's already managed to start filling up the year? Anyone else have any fun plans?