This one was started by Olivia, and I think it's fun to dream, so dream we shall! She said: "If money was absolutely no barrier and I could custom design every single itty bitty little thing, what would I want in my next horse?"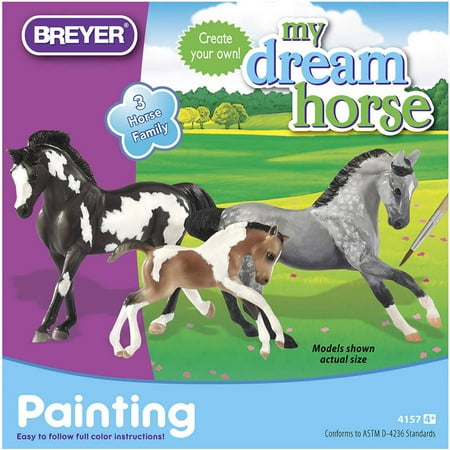 If you had asked me this question Pre-Henry, you would have gotten a very regimented "16.2h, bay Holsteiner with a star/snip and a couple of white socks, that can take a joke and jump a house".
If there's one thing that little bay ball of sass known as Henny has taught me, it's that it truly is what's on the inside that counts. These days I'm pretty open to anything 15.3-16.3 that is genuine to it's core and really wants to do the job. But Olivia said Perfect Horse, so let's play ball.
Really what I want is all the best things about Henry, but a better mover, easier to ride in dressage, more careful in stadium, and more scope. Oh right, also this perfect horse is bay or brown with just a little bit of white and never has a lame day in it's life. HA. I still maintain that 16.3h is my preferred upper limit, since I really think the ideal size for a sporthorse is 16.1h or so. I want something that could pack my butt (and all of my bad decisions) around Prelim without turning a hair. Something that is careful in stadium but still super brave. Something that is FORWARD (because I freakin hate when you close your leg and a horse doesn't react) and wants to take me to the jumps but isn't a runaway.
Work ethic is probably one of the most important qualities to me in a horse. I had one that had to be "convinced" to go to work every day, and it was not enjoyable to me in the least. I absolutely must have a horse that enjoys the work and is always willing to TRY.
I also want good ground manners – cannot stand super rude horses – but I don't mind something a little cheeky. Not outright naughty, but I like a horse with some character. Has to be a good traveler, naturally, and easy to catch (another pet peeve). It can't be inclined to rear, it has to have a decent sense of self-preservation (I don't want something that will try to jump even when it really really shouldn't), and it has to have a safe jumping technique. I would want to get it when it was still kinda young and green too, because I'm one of those super masochistic people that likes developing a young horse.
Which kinda leads to this nugget.
I made sure to guarantee myself bay or brown by using a stallion without a red gene, but Presto certainly did his part in the markings department with his star, snip, and one front white sock. My favorite markings! If he's anything like his parents, I'm hoping that he'll have at least most of the qualities I'm looking for in my Perfect Horse. We're a long way from seeing if he develops into that, but I think it's gonna be pretty fun to find out.