In theory you would think this should be fairly simple. I know exactly what saddle I need, what specs fit me, and what specs fit Henry. That's like 99% of the battle when saddle shopping, right there. Plus my budget is plenty reasonable for a used saddle, another factor working in my favor. The particular model I'm looking for is probably the most popular eventing saddle, so they aren't exactly rare. And I'm 100% ready to buy, like, rightnowrightnow. How much more simple can it get? Yet I inquired about 8 different saddles and got responses on exactly 2 of them.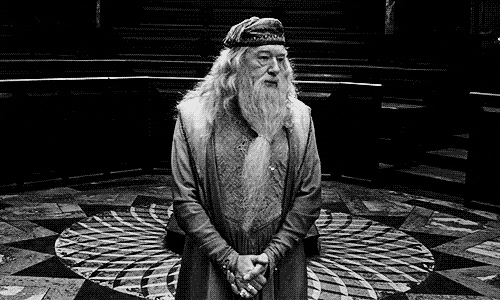 I got so far as making an offer on one of those 2 on Monday, but then never got a response back. I thought it was a pretty decent offer… 12.5% less than asking price, I'd pay shipping, and I would buy it outright with no trial. Alas, crickets. Not even a "no". Sooo… alrighty then.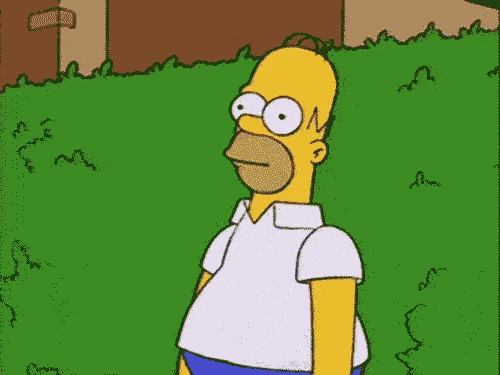 Selling the CWD was probably the quickest and easiest saddle transaction ever, so I guess I should have known there was frustration coming. I just didn't think it would be so difficult to give away a pretty big chunk of money. I naively assumed that when people listed their saddles for sale, it was because they wanted to, ya know, sell them.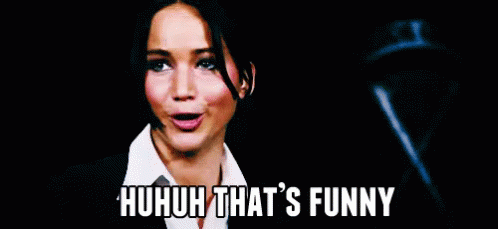 We're not in the middle of show season or anything, so it's not like being without a jump saddle is the end of the world right now. But I don't want to flat Every Single Day, and hill work/hacking in the dressage saddle is not my favorite thing in the world.
On Tuesday (as I made the rounds through all 18 of my bookmarked saddle websites, because that's normal) I saw that a particular site had dropped its prices on a couple of fairly identical saddles that fit my specs, putting them within my budget. The panel was ever so slightly different, but still sounded like it could work, and the rep was actually RESPONSIVE and HELPFUL when I inquired. Praise the lawd, someone that knows how to work their email! So after exchanging some pictures and a couple measurements, I ordered this one:

Which is currently on its way to me, expected to arrive on Monday. I get a 7 day trial, which is nice, and shipping was free. Can't complain about that.
So fingers crossed that this one works for us, because trying to buy saddles is apparently much harder than I thought.