Post-Black Friday weekend feels like we're in the aftermath of some kind of major weather event, where everyone is starting to poke their heads back out to assess the damage and see if it's safe.
I am not crazy enough to go to an actual store during that time (ew, people, yuck) but I do question my sanity every time I put that Black Friday sales list together. It's ridiculous, and really time consuming. But the fun thing is, there are tons of really good sales from a lot of great retailers. I usually manage to get almost all of my Christmas shopping done plus nab a few little things for myself that I've been wanting. This year was no exception, although I was left feeling like I wished I had more money to go around so I could support all of my favorites instead of just a few. Alas, Henny is expensive.
I had already taken care of some of my Xmas shopping before Black Friday, via Hamer and Clay. It's become tradition at this point, I always have to order something from her. Or 5 somethings, but who's counting…
And then of course Riding Warehouse got my business within an hour of their sale going live, because I am powerless to resist them even on the strongest of days. Got a few Xmas presents though, and stocked up on some essentials for Henry plus nabbed his usual Xmas day bran mash. I had a few other things in my cart for ME that I ultimately forced myself to remove, so that was sad, but maybe I get a few points for willpower?
OKAY FINE I ADMIT IT, I did grab this for myself because it's vest season and I love RW and I wanted it and it was my reward for "putting back" an $80 saddle pad and $150 breeches. Fair trade?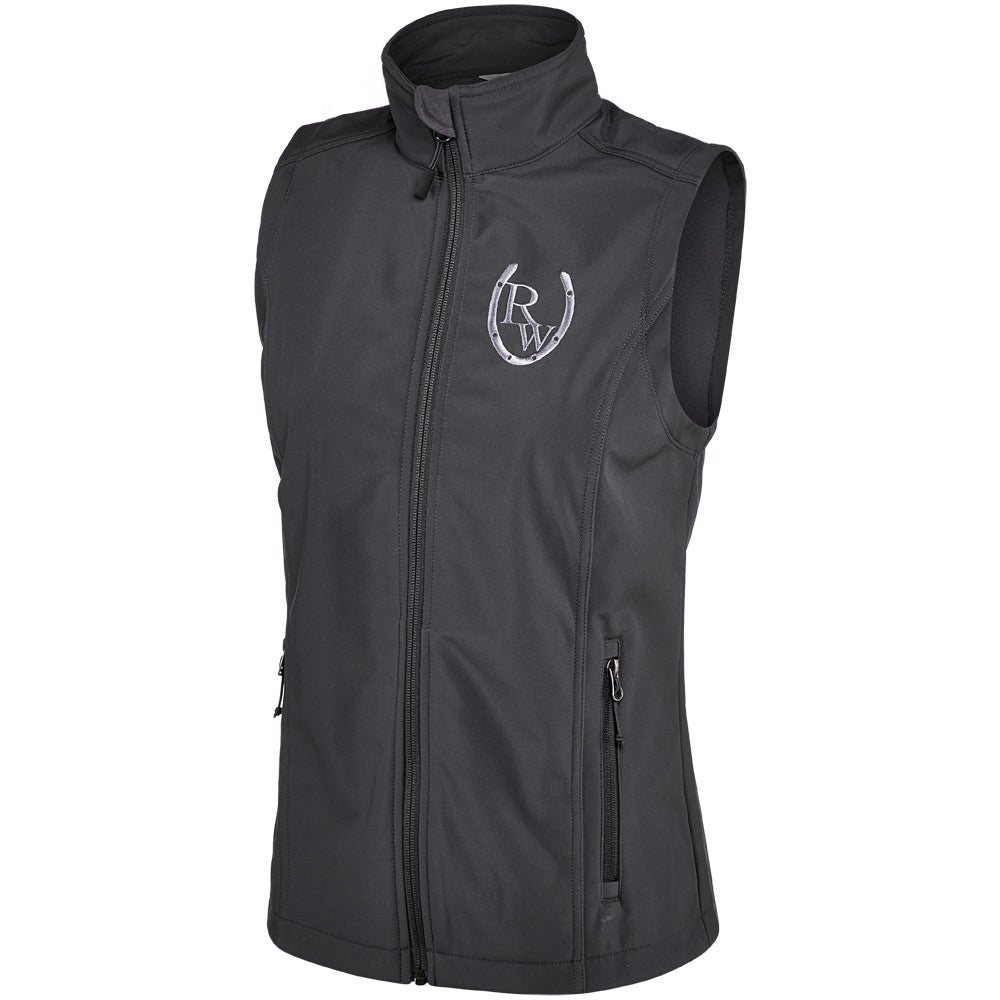 Then I hit up One Horse for a few more Xmas presents (and maybe threw a $10 tank in the cart for myself, wooopsy how'd that get in there?) and a couple other places that I can't mention because I feel like the people who will be receiving those purchases will know it's for them and I refuse to give them that satisfaction.
Otherwise the rest of my purchases were not horse-related (Amazon, Spreadshirt, Redbubble, and Old Navy – although ON had thermals for $5 so I had to grab a few for riding) and therefore boring. But the good news is, 90% of my Xmas shopping is done now, and somehow I escaped it all without buying too many things for myself. Okay, I admit, that part was disappointing. Normally I buy myself really great Xmas presents.
What about y'all? What sales did you succumb to… or did you make it through BF weekend unscathed, despite my best efforts?