It will probably not surprise anyone to learn that I pretty much always keep a running list of items I have my eye on. I even have a Pinterest board dedicated to a Riding Warehouse wishlist, making it really easy for anyone to pop in there and find a gift for me for whatever occasion, since apparently I'm really hard to shop for. But of course there are a lot of extra special things that catch my eye throughout the year… things that I pine for but can't really justify shelling out the money for at the time.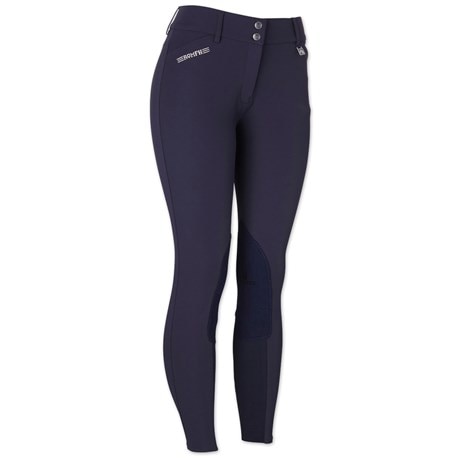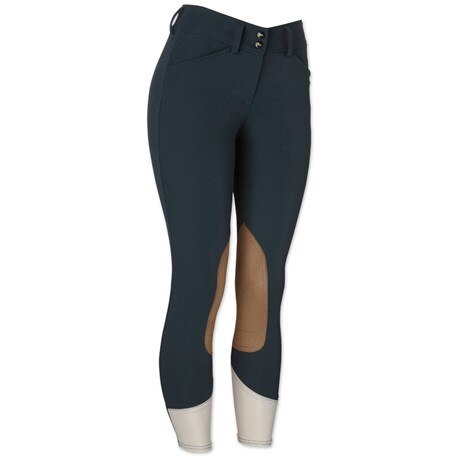 Like some new breeches. I actually feel justified on this one since I cut my breeches collection waaaaaaaaay down this year. I've only got 3 pairs of regular schooling breeches (only 2 of which I like), plus the two pairs of For Horses tights (which are for summer). I need a new pair of navy and I want hunter green too… I love my RJ's but also want to try the Romfh Sarafina that everyone is raving about so I can compare the two. Thus – green RJ, navy Saraphina. I was actually really close to buying a pair this past weekend and then my truck registration, trailer registration, and USEA renewal all came in the mail on the same day. Neeeeevermind.
I've been lusting after this Cavalleria Toscana shirt since I saw it at AETA last January. I forgot about it for a little while until I was in the Luxe EQ trailer a couple months ago and saw another CT shirt that was very similar to it. Still gorgeous. Still love it. Still want it. Still need it.
That weekend in the Luxe EQ trailer was also when I fell in love with this particular Duftler belt. I have more belts than one person could possibly ever wear, but it's so pretty. I came really close to buying it then, and now I wish I had because I still want it.
A new girth has been on the list for a while. Mine is a cheap ETT find that I got a couple years ago and while it's still totally functional, it's looking pretty worn and ugly. I was starting to look for a new one when I saw photos of the upcoming Lund Saddlery girths… so much navy. Now I'm holding out for one of those.
A new XC pad has been on my list for a while too. I love how the Ecogold pads look, but I still want to use my Ogilvy half pad, and layered on top of the Ecogold I'm worried that it would make everything too bulky. I don't love the shape of the Ogilvy eventing pad quite as much, but I know that I love everything else about their pads, plus I can layer it with my half pad. I'm thinking we need #hennythingispossible embroidered on it, too, because I'm a nerd.
So basically I just need approximately 3 wheelbarrows full of money for a Christmas. That should do it.
What's on your Christmas List?