I was really excited to write this post about how it finally stopped raining. How everything is still pretty wet and muddy and gross, but the arena is dry enough, the horses are back to turnout, and we can technically get back to a regular riding schedule that doesn't exclusively feature trotting down the shoulder of the road. How we're 6″ of rain over the average for the year so far and I'm quite done, thanks. Until I got to the barn yesterday and SOMEONE had pulled a shoe. Womp womp.
Luckily I randomly decided to buy an Easyboot several months ago when Riding Warehouse had them on sale. I've never been able to get any other boot to stay on him for more than 5 minutes and I wasn't hopeful that this one would either, but last night we did a fairly intense dressage ride and it didn't even budge. Score one point for the Easyboot Trail! If the farrier doesn't make it out today I'll slap the boot back on and jump him tonight.
In more exciting news, Trainer is moving a little bit closer to us. Hopefully soon she'll be able to drive out to our place for lessons on at least a semi-regular basis. That could really be earth shattering for me… hauling 2 hours to meet her somewhere just doesn't happen often between my schedule, her schedule, and the weather. Being able to take jump lessons more than once every couple months would be such a luxury at this point, especially if it didn't require hauling out somewhere and paying an additional grounds fee. Maybe I could actually get my shit together? Hey, miracles happen.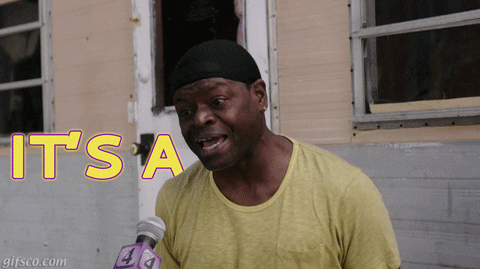 Tomorrow we're hauling out for a lesson with Dressage Trainer, the first one in quite a while (oops). Hopefully it's not too big of a mess. I'm just so happy to have some nice weather again! I would be even happier if Henry had all 4 shoes.