I just happened to stumble upon these, oh so innocently, last night while I was perusing Riding Warehouse. Because it's normal to visit an online tack shop once a week to check the new Items and see what's on sale. Naturally.
They have especially good deals on show coats… the Kerrit's Kompetitor and Horseware Competition jacket are both only $69.88. Crazy cheap. And the Kerrit's one is a super pretty blue with white piping. I'm trying desperately to think of a good reason why I need another blue coat.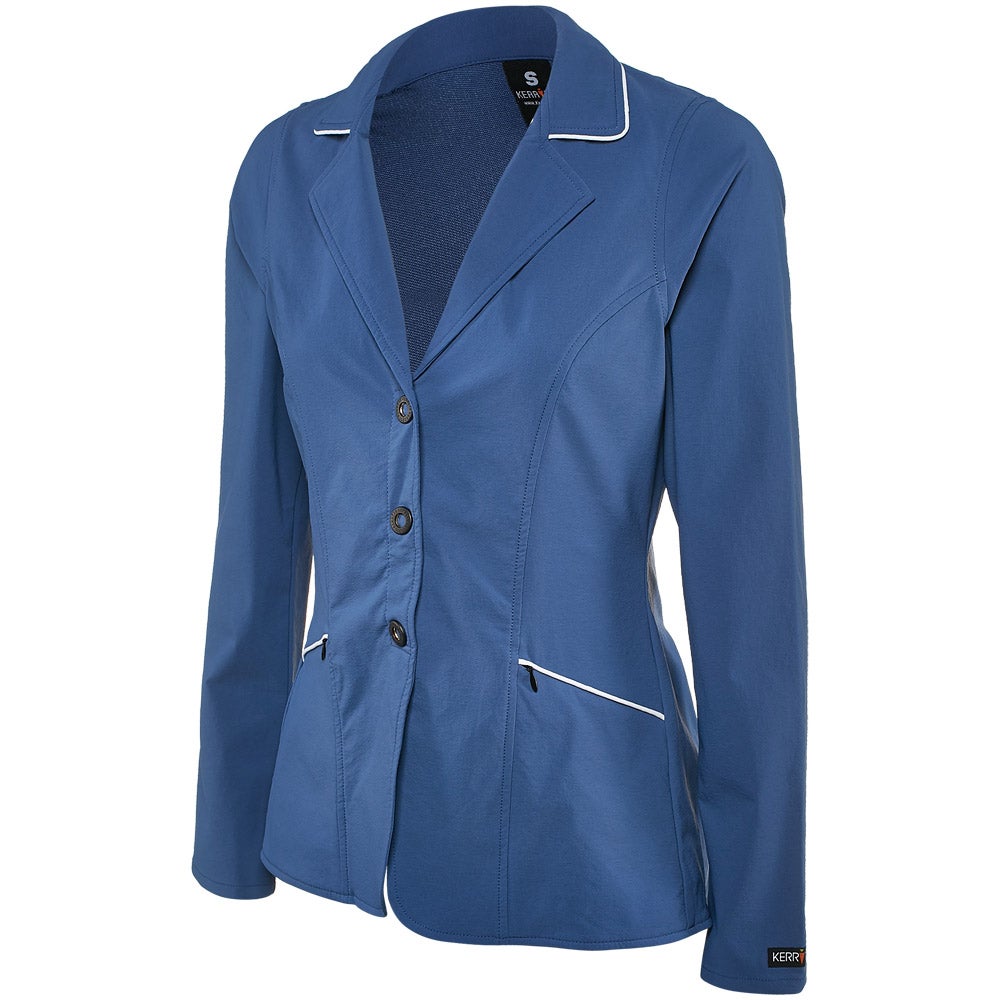 They also have the Ariat Platinum Softshell, normally $500, for $299.
If you're looking for a coat, definitely take a tour through their coats sale section, they have lots of good stuff in there at great prices.
Eventers – their Dalmar boots are only $66.88 per pair, fronts and hinds!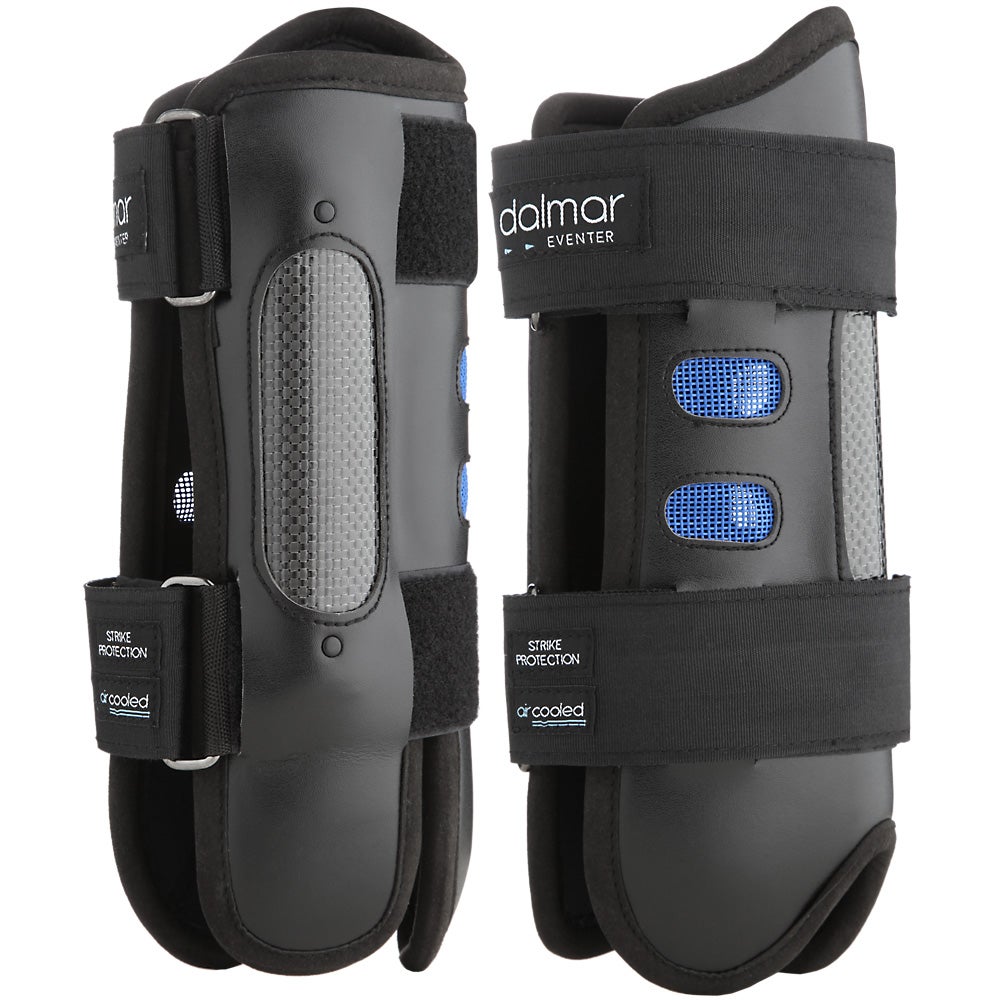 And – BROWN TALL BOOT ALERT! The Ariat Challenge's are on sale for only $279.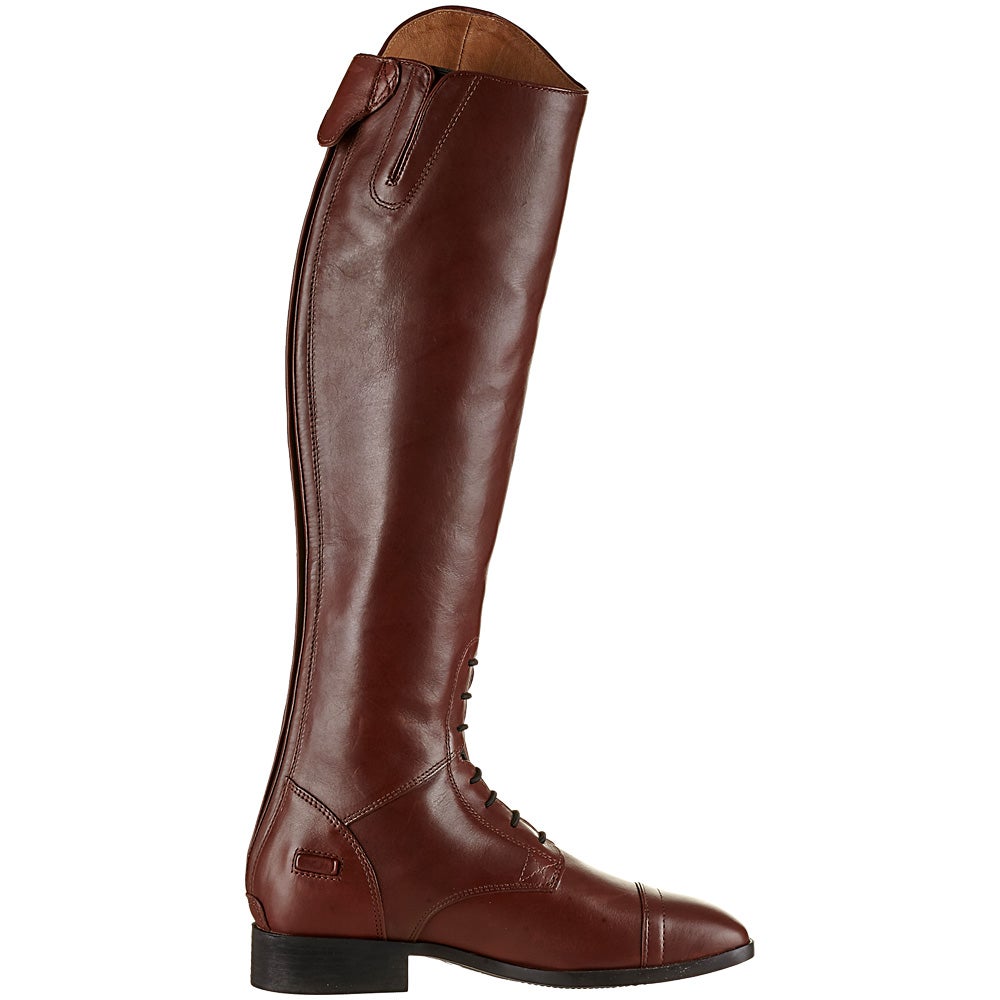 Plus breeches, helmets, show shirts, bridles… so much good stuff. Sadly I'm on a spending freeze at the moment, so everyone go buy something in my honor and then tell me all about it. I'm suffering from withdrawal.