Besides the obvious things like the addition of xc and dressage work to our repertoire, the extreme amount of tack I now own, and the change of barns/trainers, I looked back and realized that some other things have changed too. Mostly little things, a few bigger things, but it's funny how a change of sport can sometimes mean a change of perspective and shift in priorities.
1) Henry is hairier. I've never been a fan of clipping whiskers, but whiskery noses and hairy ears at h/j shows just aren't really done. Well… Henry always kept his ear hair but I hid it under bonnets. Now the only things that get clipped are his fetlocks and bridlepath. And in the winter he can keep his leg hair, or even get a trace clip, and that's totally normal.  Long live leg hair and nose whiskers – I don't like how you look but I appreciate why you're there.
2) Henry is fitter/thinner. Now that we finally got his diet fixed, he's leveled out at a good healthy weight. And I don't mean hunter fat as in "there might be ribs under there somewhere", but an actual honest to god correct weight with just the hint of a rib. He does conditioning work regularly with trot and canter sets and is more fit, even with our limited riding schedule this spring, than he's ever been since I've owned him.
3) I'm more obsessive. I've always been a crazy person about legs and feet, but now it's a little off the charts. I know every bump and lump on Henry's legs more than I know my own. This is a hard sport and we do it on all kinds of footing. The obsession is warranted. How long can one person spend researching different ice boots, crippled by indecision? Answer: 5 months and counting.
4) Along the same lines, the importance of certain things has changed. What used to be concern over a sunbleached coat is no longer – now the concern is having him spend as much time outside and walking around as possible. They only come in when the weather makes it necessary – be it extreme cold or heat or storms. Sure he's a little yellower than he used to be, and his tail is looking kinda orange, but I couldn't care less.
5) We jump less. I used to jump 3 days a week. Now it's once, maybe twice. There's just so much other stuff to work on, and so much to DO. And honestly – as the rest of it gets better, the jumps get better too. All the crosstraining really compliments each other.
6) Safety issues that were once kinda on my radar are now front and center. Eventing is dangerous. There's just no way to argue that galloping over solid fences is the safest sport one could choose to do on horseback. So while it's been years since I swung a leg over a horse without a helmet, now I've found myself researching safety standards, comparing ratings, paying more attention to the "expiration dates" on my equipment, etc.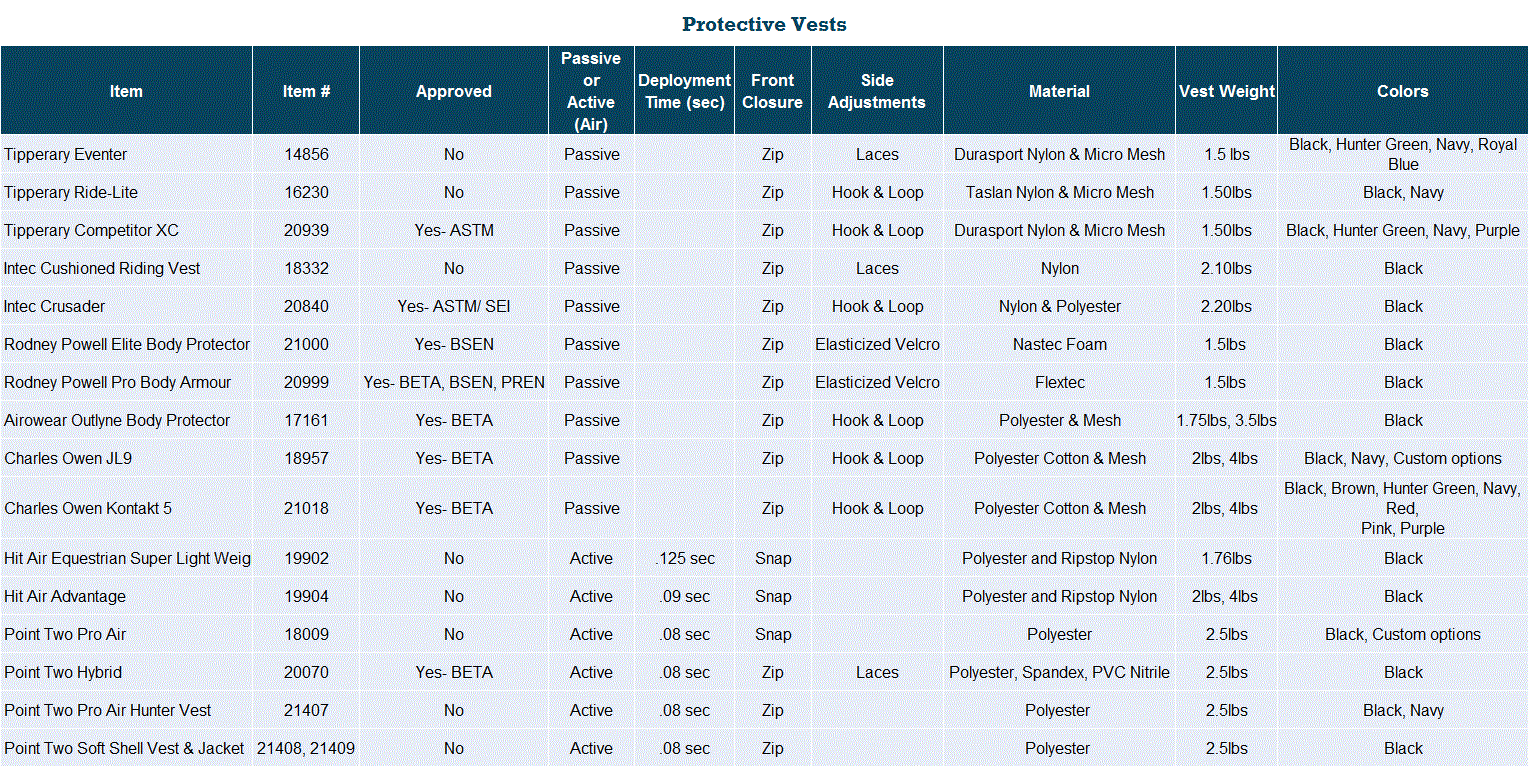 7) I wear what I want. Let's be honest, eventers have a reputation for being a little crazy and often borderline tacky. I figure you can either be offended by that, or you can embrace it. I choose to embrace it. I never would have incorporated yellow into my color scheme if I was still in the jumper ring, and I sure wouldn't have bought white breeches with sparklies all over the back pockets. I might not even have any PS of Sweden bridles (the horror). But I love them and I give zero shits if anyone else does. I mean, what else would you expect from an eventer, right? So liberating.
8) I've gotten used to "going it alone". I can count on one hand the number of h/j shows I ever went to without a trainer. It just isn't really done, and the few people that DO do it are usually the ones that really need a trainer. But in eventing it's not uncommon, and I feel like I've actually learned a lot more about my horse and myself this spring as we've gone to all of these events (except one) without a trainer. I've had to really learn what works best to warm Henry up, what I need to get myself mentally ready, and how to be confident and do a good job on my own. To be honest, I've come to prefer it. Lessons are what we do at home. Executing what we've learned is what we do at shows. Being able to focus 100% on myself and my horse, to think for myself, to use my own judgment, and to learn to trust that judgment – it's awesome. It's built up my confidence a lot.
9) I appreciate my horse more for what he can do and focus a lot less on what he can't. Henry is not the scopiest horse in the world. In Jumperland, he's a Low Adult horse and that's the end of it. He also isn't particularly fast, so he's not the winner in the jumpers. As an eventer, he has a lot more going for him. His dressage, while still average, continues to improve. Although he isn't a fancy mover, he still has the potential for good scores as he gets more and more steady and correct. He's careful enough (and so rideable) to be good in stadium, and while not immune to a random rider-error rail here or there, generally he tries not to touch anything. Of course, XC is where he really shines. I am so appreciative of his bravery and willingness – things I never would have known the true depths of if we'd stayed in the jumper ring. As a jumper I liked him. As an eventer I adore him.
10) I have more opportunities. Partly because of the above, but mostly because it's a cheaper sport. Let's face it, never in my life would I have had 8 A-rated jumper shows on my calendar in one year without winning the lottery. But I can do recognized events for HALF the cost (or even less), so I can compete at the recognized level without my bank account laughing itself to death. I also never in a million years would have found myself qualified for and attending a national championship competition in h/j land. Never. But here we are. And we're not limited to just this year… the opportunity exists next year and the year after that, on and on. It's a little surreal and really really fun.
There are some things I miss about h/j land, don't get me wrong. But change is has been good, and it's fun, and it's the right thing for the horse. To be honest, it's been a breathe of fresh air for me too. Thanks Henry for the journey.