I think if one thing has been made ABUNDANTLY CLEAR over the last week, it's that racism is indeed alive and well not just in America, but right here in equestrian sports. I've seen so many people saying that they have never witnessed any incidents of racism in our sport. I haven't either. Then again, I'm white, and pretty much everyone at shows is white too, so… we wouldn't see it, would we? You know who's way better to ask? Actual BIPOC people who are involved in equestrian sports. And what they had to say was really enlightening. This is just one of dozens of examples:
Another example: this reddit post is 3 years old, so… clearly this is an ongoing problem that we just have not been talking about. Not a one off. Not something that happens somewhere else. It's right here and always has been.
Horse Nation and Heels Down Magazine have also been posting some good articles, they're definitely worth a follow.
Chronicle of the Horse, on the other hand, really took a dump on itself when they published Missy Clark's op-ed. If you want to see exactly what white privilege and passive racism looks like in action, her piece is a flaming example. Also: hey horse people, you don't get to wear "but we're nice to the gays" like a freaking merit badge. No. Just no. For COTH to give a voice and a platform to this was well beyond tacky in so many ways that I've run out of digits trying to count them all. They tried to balance it with a couple of other opposing op-eds (and this one was really good actually), but JFC can we please just agree to not perpetuate or give a platform to racism at all? I really hope that was just a serious misstep on their part but I suppose we'll see going forward. Not holding my breath. If you felt the same way about COTH running that op-ed and want to let them know how you feel, there's a letter here that you can add your name to. It'll be submitted tomorrow.
But even with all of this swirling around, there are still a lot of people out there that are unwilling to believe that racism exists in equestrian sports. Despite comments from BIPOC equestrians telling their experiences, most people say "well, I've never seen anything like that". I'll say this once: your experience is not THE experience. It's time that we shut up and listen. And if you don't think racism is alive and well in our sport, I have some unfortunate news for you:
These comments (along with others, most of which were less egregious) were made on a post that simply said "Racism is not okay, ok?". A post that everyone should have been able to agree on. Benign, simple, straightforward, no argument. This was not my post, so I left the person's name out, but this is it:
Turns out that "racism is not ok, okay?" is indeed NOT something that we can all agree on. Those lovely comments from Ivy there (who is an upper level dressage rider) certainly prove that. And to make it even worse, there were people liking her comments and agreeing with her. Such as this farrier:
Fun fact, some of my friends used this farrier. Key word used. Past tense.
At the beginning of the day yesterday, Ivy and I had 15 mutual friends. That was distressing to me. Luckily as the news spread people started dropping her like hot cakes. Now we just have 2, and unfortunately… I think those two have willingly chosen to stick with their incredibly racist facebook friend. A couple hard conversations are about to happen. I also saw some people defending her, saying that "she's always been nice to me". Well yes, dear… you're white.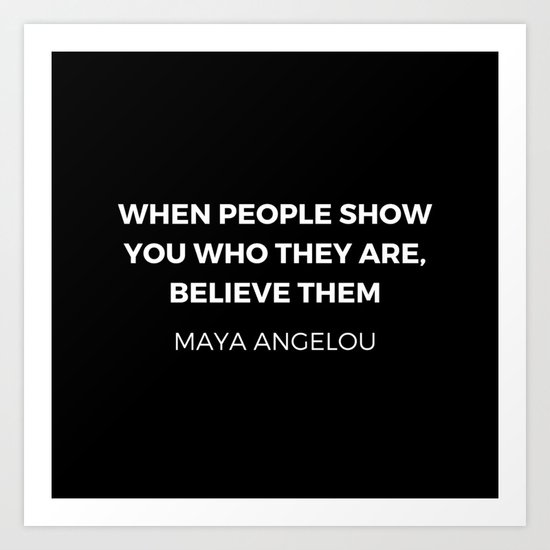 I do believe that there's a difference between the covert racism we saw in Missy's piece (and that we're seeing in SOOOO MANY comments, like the ones on the US Equestrian post yesterday) and the overt racism we see from people like Ivy and John. One reeks of ignorance, and one reeks of hatred. There are a whooooooole lot of people out there that need to read Lies My Teacher Told Me, White Fragility, and How to be an Antiracist.
If there's one thing we're all finally waking up to right now, it's just how prevalent racism really is, even in the sport we love so much. How many other Ivy's and John's are out there, and they just aren't dumb/brazen enough to put their true thoughts out in public on the internet? Are they among my friends? Yours? Statistically the answer is – probably, yes.
What do we do about it? I don't know. But it's past time that we acknowledged the problem, it's past time that we had these conversations, and it's certainly well past time that we held people accountable. Silence is consent, and it's obvious that we've been silent for far too long. It's certainly made me think long and hard about my friend circles. Am I willing to lose friends over this? You bet. Absolutely. Am I willing to lose a farrier or a vet or stop shopping at a particular store or buying a particular brand? 100%, no question. And you can bet I'll be paying closer attention after this. When we know better, we have to do better. If you're still on the fence about all this, I encourage you to read Tilly Berendt's post.
Racism is not ok, okay?