Spring is in full swing in Texas, and you know what that means: foaling season at Willow Tree Warmbloods!
The first 2018 foal was born this past Monday, a big gorgeous bay filly named Mari. This is the first of two Diarado foals expected this season, this one out of Laken, who is by Torino out of a Pikadero mare. Mari had a bit of elbow lock during the delivery but mom and filly recovered well and are doing great. Mari is bred to JUMP (Diarado – 1.50m GP horse, Torino – 1.50m GP horse, Pikadero – 1.60m GP horse) and loves to canter.
Of course, this means that the Baby Bets contest is now officially in full swing. There are only 2 foals this year, so it might end up being a neck and neck race that goes all the way down to the wire. Remarkably enough, one person managed to guess the correct foaling date AND time AND gender of Mari! Dang Amelia… that's some crystal ball you've got there.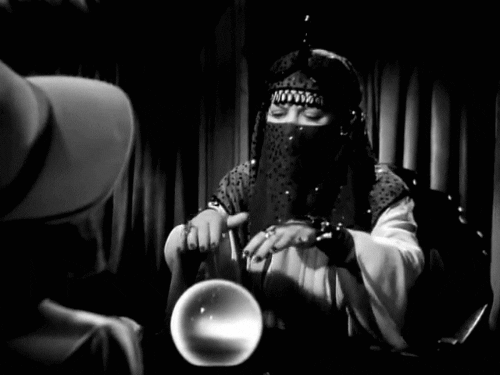 So far she's got a 15 point lead on anyone else in the field. All of that could change dramatically with the next foal, though. Since we're only halfway done, it's still anybody's game. Sadie is at 310 days today, "due" somewhere around 4/22 if you calculate to the average 340 day gestation. Her first two foals were born slightly before the 340 mark, so we'll see what happens!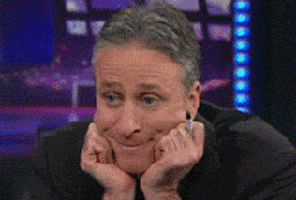 HORSE BABIES!