The good news is, it's NOT soft tissue. (Can I get a collective hallelujah?)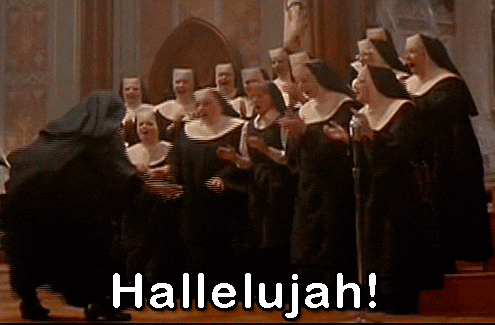 The bad news is, I was correct – Henry doesn't feel right. In fact, we found a fracture. A teeny tiny, little bitty baby fracture that most likely happened about a month ago in turnout when he was playing and kicked the fence. Minor, in the realm of fractures, but it's likely being exacerbated at the moment by how hard the ground is. He also has one hell of a bone bruise. And he is a huge wuss (official, professional diagnosis).
So far the bone looks good (no signs of displacement, fragments, or dying bone) and it's already trying to heal. There's not much to do besides give it time and let it continue healing. Luckily complete rest or stall rest are not required. The vet does want it to stay wrapped though, and he'd like for Henry to keep his current conditioning as much as possible. Unfortunately, the ground is just too hard everywhere at the barn to do that, so guess where he's going for 30 days?
Yup, back to the spa. Guess he liked it so much he wanted a month long rehab stay instead of a spa day trip. 30 days of tons of hand walking, some supervised turnout (sorry kid, no running), wrapping, and aquatred. Then we X-ray again to make sure the bone still looks good and everything is healing appropriately, and if it is, he can start being ridden lightly on soft ground. Total estimated time til a fixed pony: approximately 8 weeks. Worst case scenario the bone starts to die and we have to go in and remove some. Luckily that doesn't look likely at the moment (my vet is sending the rads to a surgeon at A&M to confirm that opinion) but it's a small possibility if things go awry. As of right now the bone looks healthy and shows some signs of healing.
This definitely 100% sucks and it definitely means our show season is over. However, I'm so glad that it's something fairly minor with an excellent prognosis. Once it's healed, it's over and done with, and should never be a problem again. I'll take this over soft tissue or something chronic any day of the week.
So… I guess I'll have lots of free time on my hands for the next couple months. Lord help us all.